Learn about our mission and meet our team.
Ignite Sweden is a non-profit initiative that aims to foster innovation and accelerate commercialization by connecting startups to large companies and public organizations.
Since it began in spring 2017, Ignite has connected more than 1300 startups with nearly 290 corporates and 42 public organizations, resulting in 6000+‬‬ meetings and most importantly over 453 commercial collaborations.
Ignite Sweden is an initiative part of SISP – Swedish Incubators & Science Parks, and was developed and established by the incubators and science parks Kista Science City, Minc, LEAD, Sahlgrenska Science Park, Sting, Things and Uminova Innovation. Ignite Sweden is co-funded by Vinnova – Sweden's innovation agency and Energimyndigheten – the Swedish Energy Agency.
Our core mission is to make it easier for Swedish startups to meet their first large customer and grow their business. There are a multitude of startups throughout Sweden (and the world) that can positively impact both the private and public sectors' ability to innovate. Together they can solve many of today's challenges faster and more cost effectively than if they attempted it alone. However it can often be difficult for them to connect with each other.
This is where Ignite Sweden comes in. We are a non-profit program that aims to establish tighter bonds between our vibrant startup scene, established companies and public organizations so that they can initiate commercial collaborations.
We do this by matching the right startup to the right organization based on a needs assessment of their specific challenges. We then facilitate their first meeting. Prior to this meeting, we provide support to ensure everyone gets the most of their initial meeting and increases their chances of establishing a successful business partnership.
Behind Ignite Sweden there is a group of innovation experts located throughout Sweden, from Malmö in the south to Umeå in the north. They are devoted to our cause and ensure startups get the support they need on their journey to commercialize their solutions.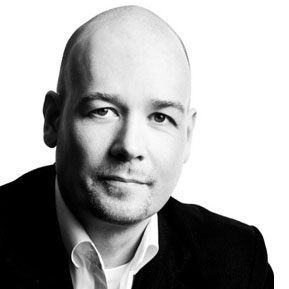 Christian Malmsten
Head of Sales Coaching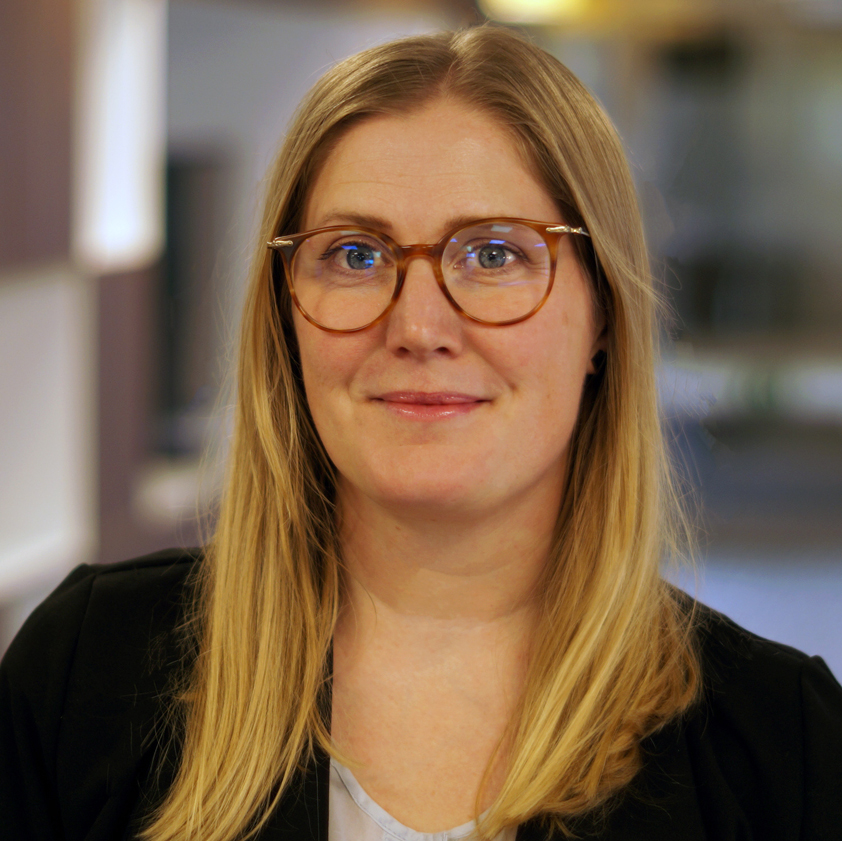 Carin Lagerstedt
Business Coach (Branding & Content Marketing)
Ignite Sweden was developed and established by Swedish leading incubators and science parks. Find out more about what they do.

Kista Science City is the leading ICT cluster in Europe. Home of our 5G and IoT technology testbed, it is home to world famous ICT companies such as Ericsson and IBM, exciting startups and the leading universities in Stockholm.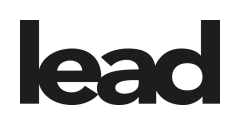 LEAD is the best business incubator in Sweden. Based in East Sweden since 2002, the incubator has worked with over 150 startups in Linköping and Norrköping over the years. Their alumni companies include Neo4j, Softube and Chargestorm.

Minc was set up by the City of Malmö in 2002. One of Scandinavia's first startup incubator programs doesn't just host an incubator, but also the award-winning accelerator Fast Track Malmö, and Startup Labs.

Sahlgrenska Science Park aims to strengthen the life science industry primarily in Western Sweden. Together with a large network within the business community and life science stakeholders, they offer expertise on a commercial basis.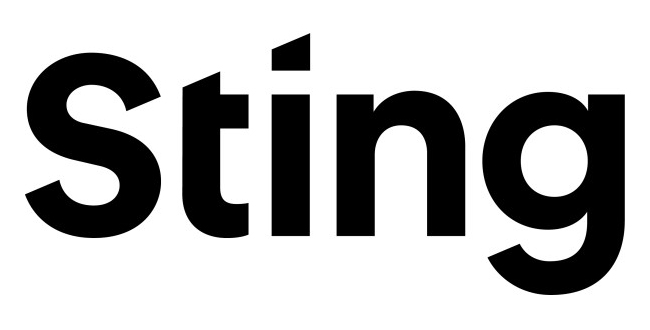 Sting is the leading accelerator in the Nordics. Based in Stockholm since 2002. It has worked with over 300 startups including Yubico, Videoplaza, Volumental, Karma, Dreams and Sellpy in a range of industries.

THINGS is the industry-focused deeptech and innovation hub in Sweden, located at the Royal Institute of Technology (KTH). Their vision is to transform innovation in small companies into large scale value creation through collaboration with corporates.

Uminova Innovation is one of Sweden's top business incubators and was selected for Vinnova's Program of Excellence. Since it began in 2003, it has supported 150+ companies, and promotedNorthern Sweden as an ideal place for growth and development.
SISP is a nationwide non-profit association with 63 members. It is developing the world's most efficient innovation ecosystem by connecting its members to Sweden's leading universities, corporations, public organizations, customer and exit markets.