Discover top-notch startups together with Ignite
With over 2500 startups in our database, Ignite Sweden's matchmaking process is an ideal way for international corporations to connect with startups from Sweden and abroad. 
These international collaborations aim to accelerate and scale innovative solutions to enter the market faster. Are you a corporate or innovation ecosystem interested in finding your next successful collaboration with a startup? Contact us at Ignite and find out how we can help!
Countries we are active in
Brazil
Canada
France
Germany
Startups established outside Sweden
Despite not being our primary goal, we also support international startups interested in connecting with Swedish and international corporates. Some of our matchmaking events are open to international startups so make sure to register.
International startups from selected countries are welcome to join the upcoming Sweden Innovation Days. This large-scale event will include a three day program and an international matchmaking session.
"The innovation ecosystem in Sweden has been developing very quickly and interestingly. Ignite Sweden allows us to connect and accelerate that connection and identify partnership opportunities"
The Sweden Discovery Tour
Thanks to its vibrant startup community, Sweden is the EU's innovation leader. Learn more about why Sweden is an innovation hotspot, gain a better understanding of the local ecosystem and meet local startups with our specifically designed Discovery Tour. We will take you across the country on a tour especially designed with, and for your corporate to discover everything Sweden has to offer. The tour is completely customizable for your needs and available in both a physical and virtual format.
You get:
A chance to meet startups from all over Sweden specifically scouted based on your innovation challenges
An introduction to selected key players within the Swedish innovation ecosystem
An exclusive Ignite Needs Assessment workshop to clearly map your business challenges.
Please note that to ensure you get the best, personalized experience, it takes 2-5 months to plan a tour.
Get inspired by our previous virtual tours
L'Oréal share their experience of their virtual Sweden Discovery Tour in this video.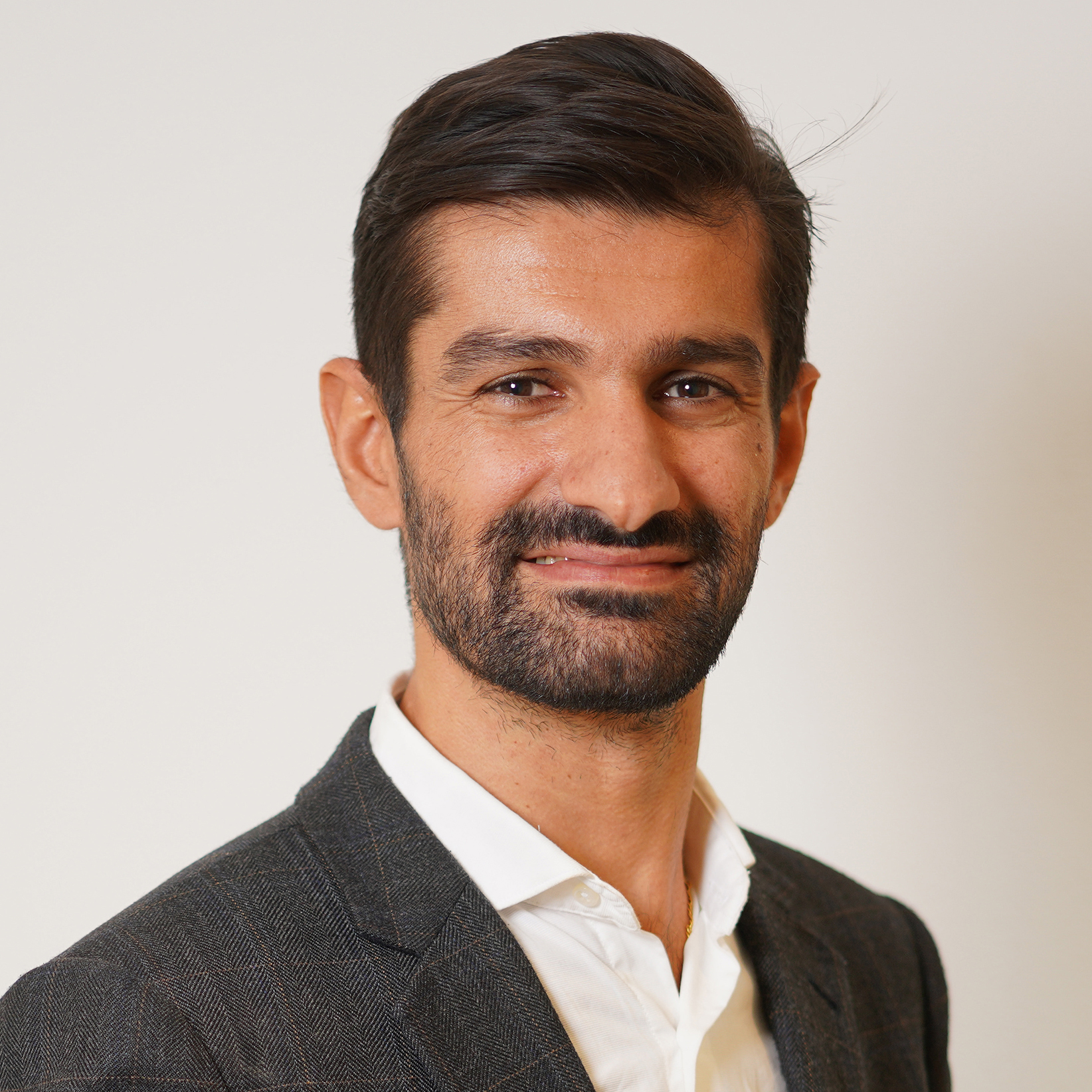 Sasan Shaba
COO & Director International Cooperation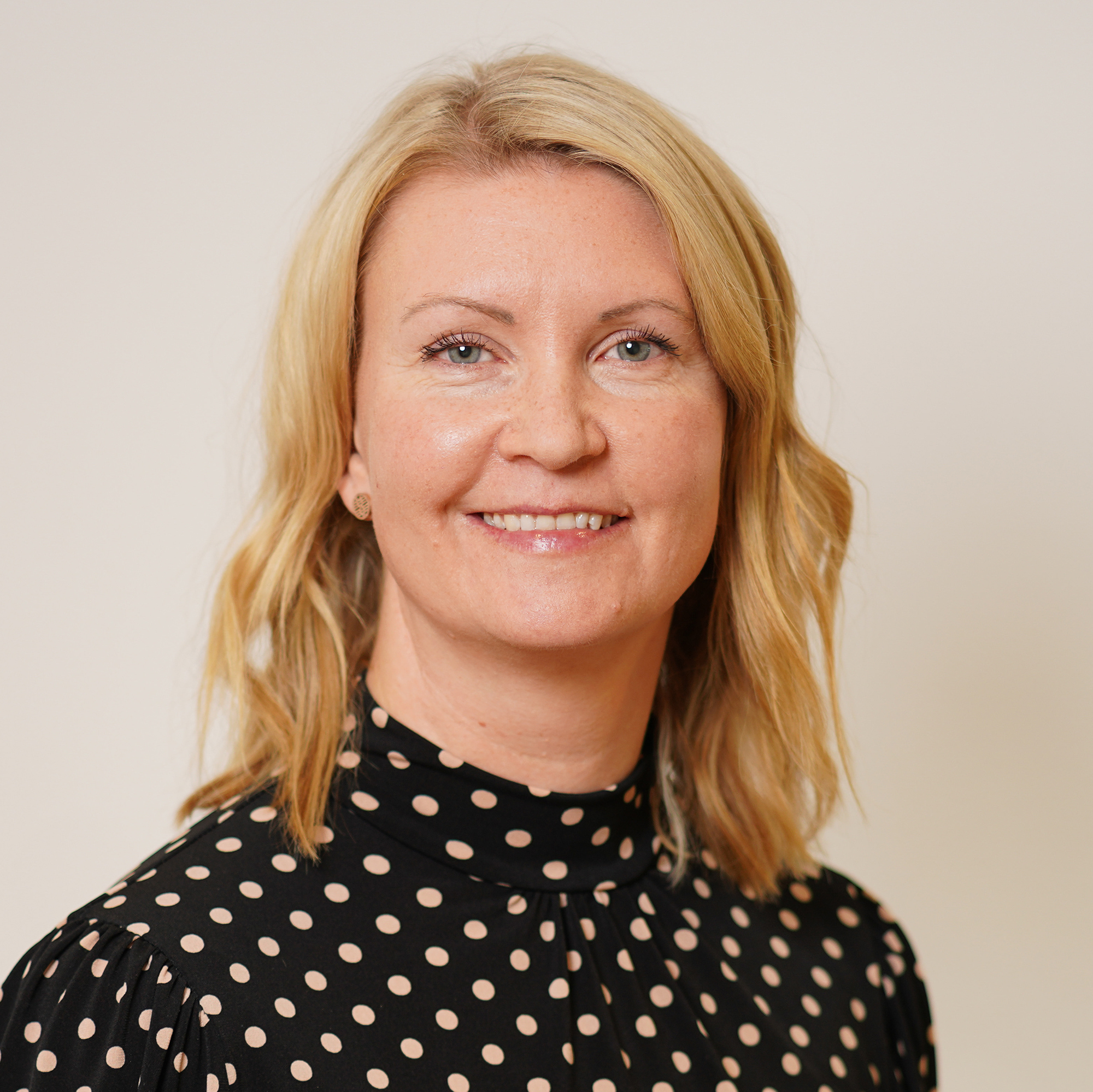 Sara Hamlin
COO & Director Partners and Engagement