Ignite Collaboration Heroes
The Ignite Awards prizes large companies, public sector organizations and startups for their outstanding efforts in startup collaboration in different categories.
The prize has been awarded annually since 2017 to celebrate the new success cases born with a matchmaking facilitated by Ignite Sweden.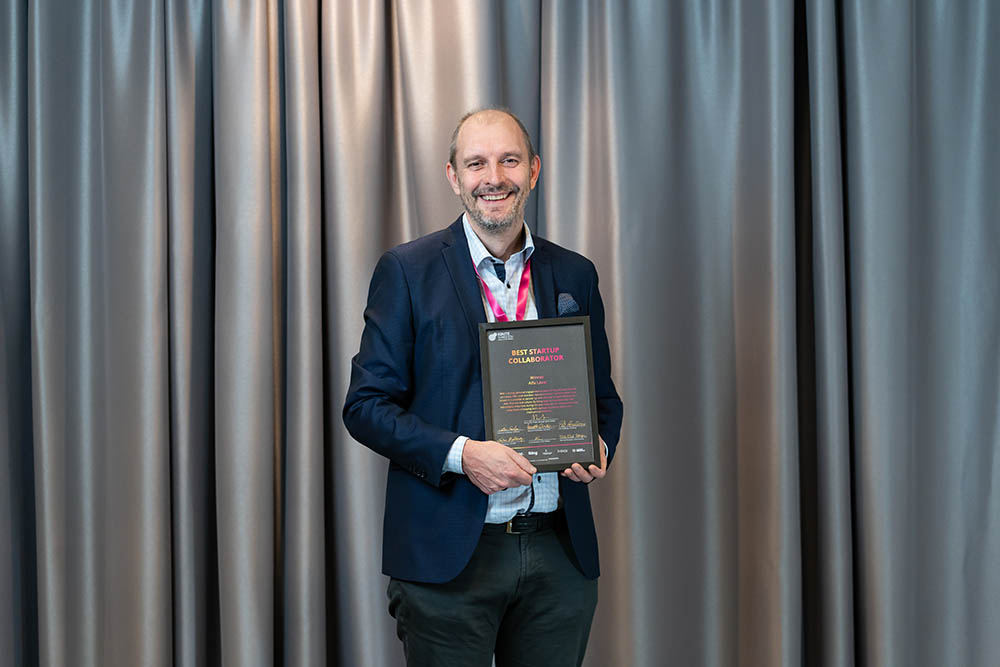 2019
Alfa Laval
Best Startup Collaborator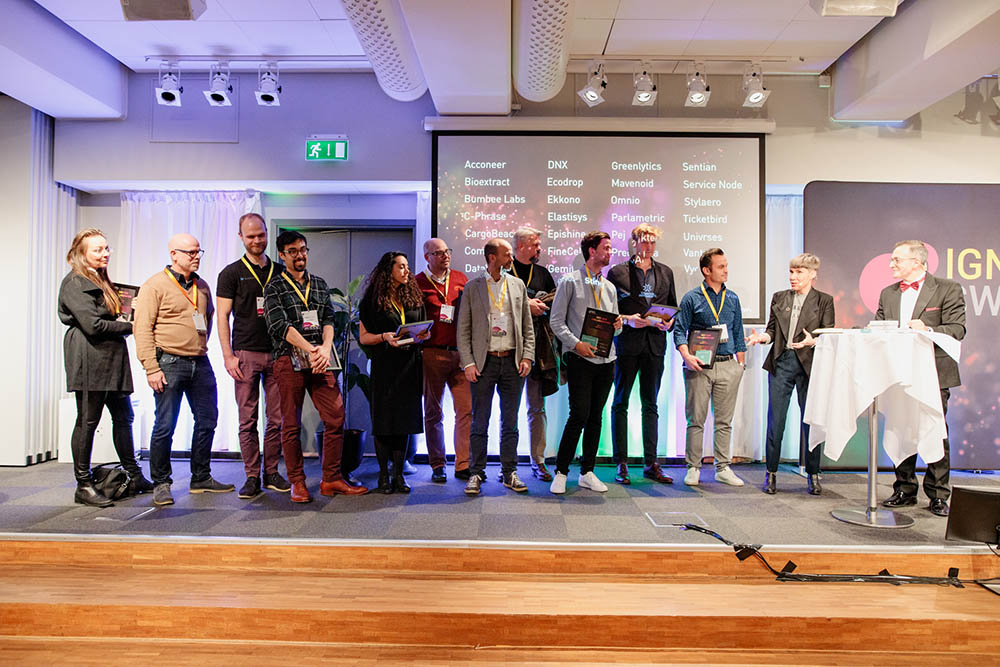 2018
Startups Winners of the Best B2B Collaborator
Acconeer, Bioextract, Bumbee Labs, C-Phrase, CargoBeacon, CombiQ, DataVerge, DNX, Ecodrop, Ekkono, Elastisys, Epishine, FineCell, Gemit, Greenlytics, Mavenoid, Omnio, Parlametric, Pej, Prediktera, SarvAI, Sentian, Service Node,...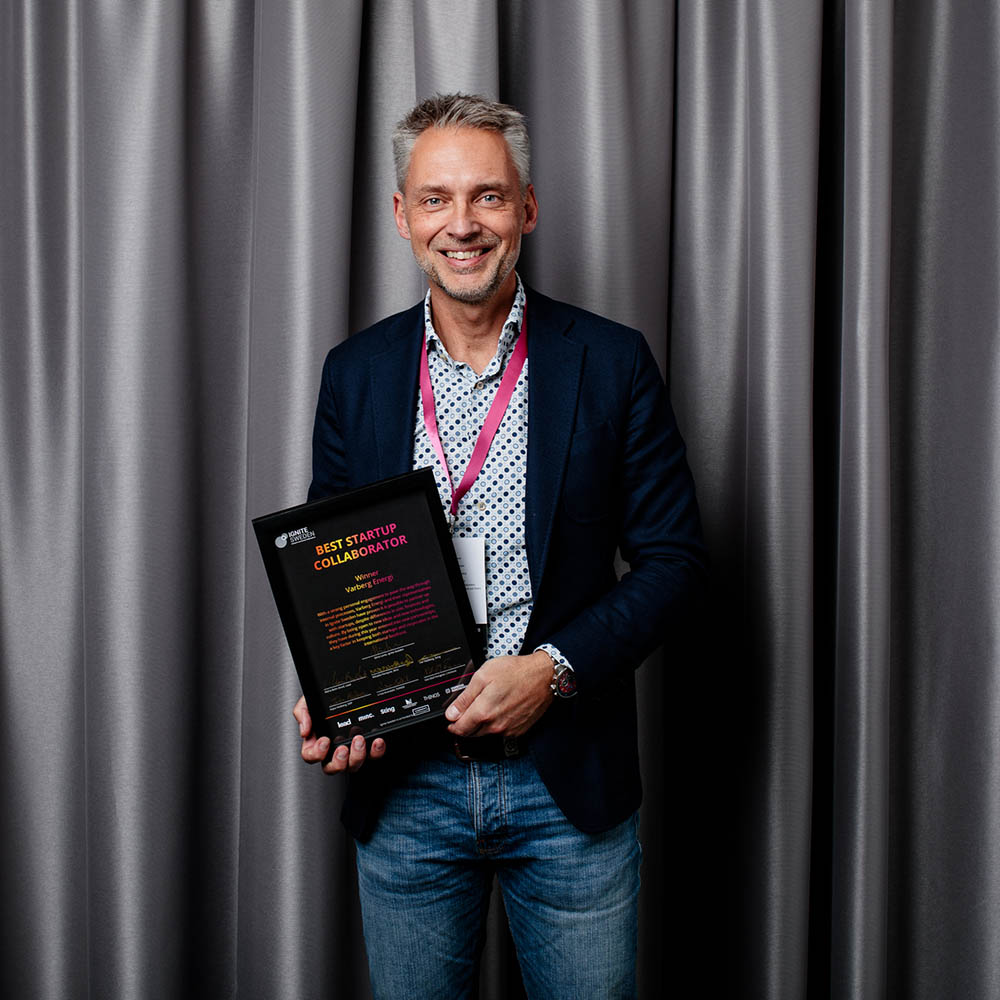 2018
Varberg Energi
Best Startup Collaborator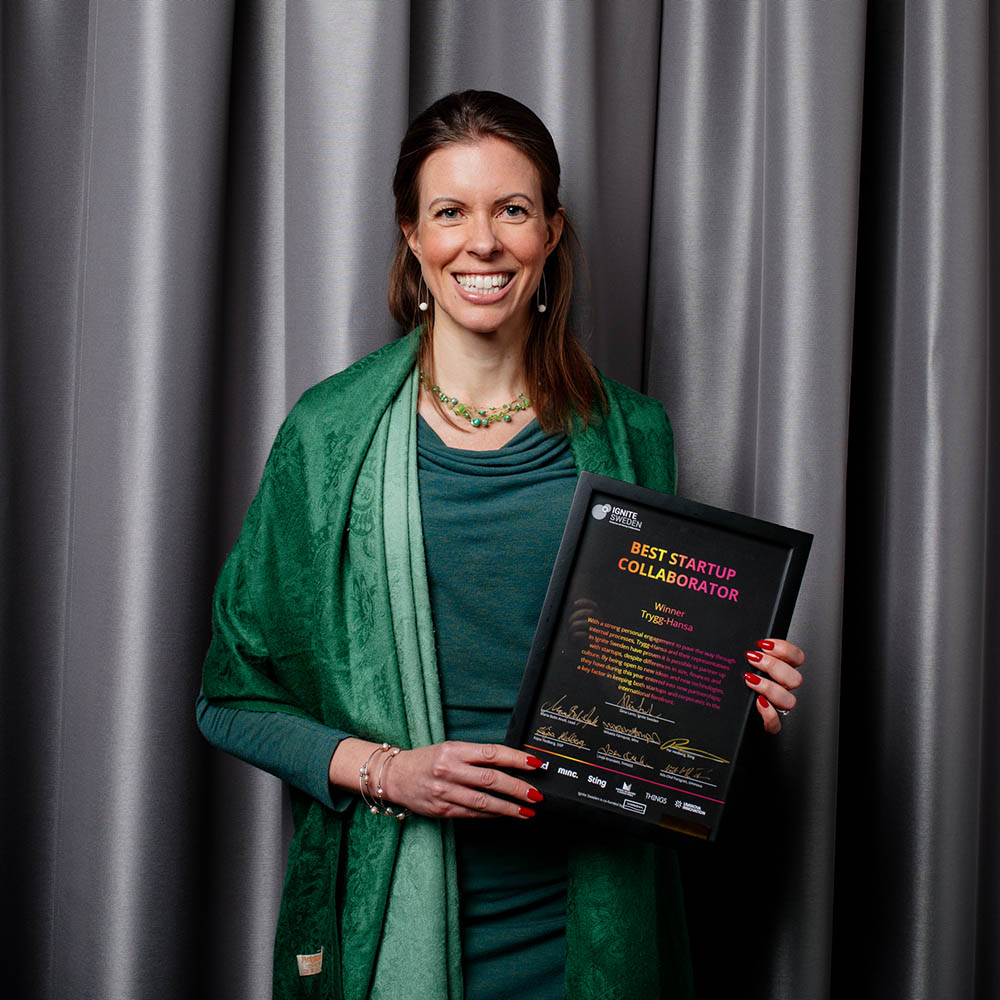 2018
Trygg-Hansa
Best Startup Collaborator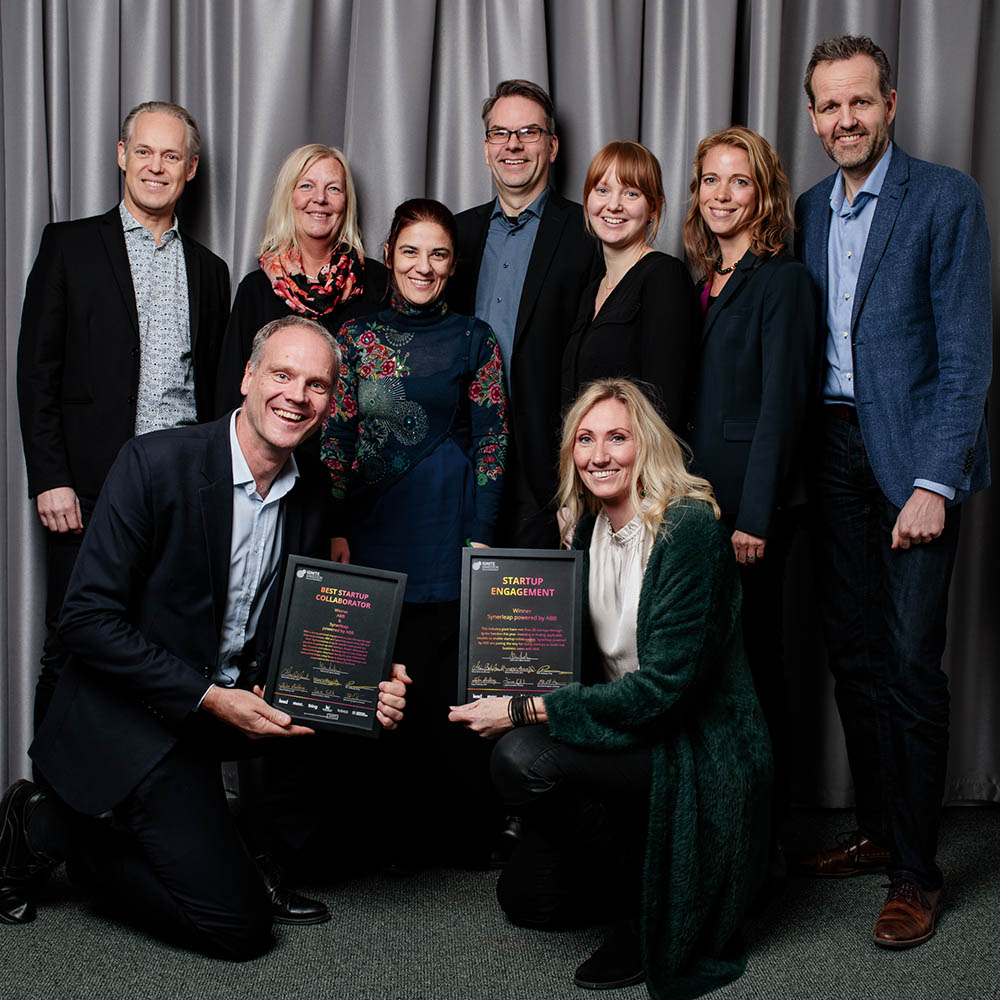 2018
SynerLeap by ABB
Ignite Startup Engagement & Best Startup Collaborator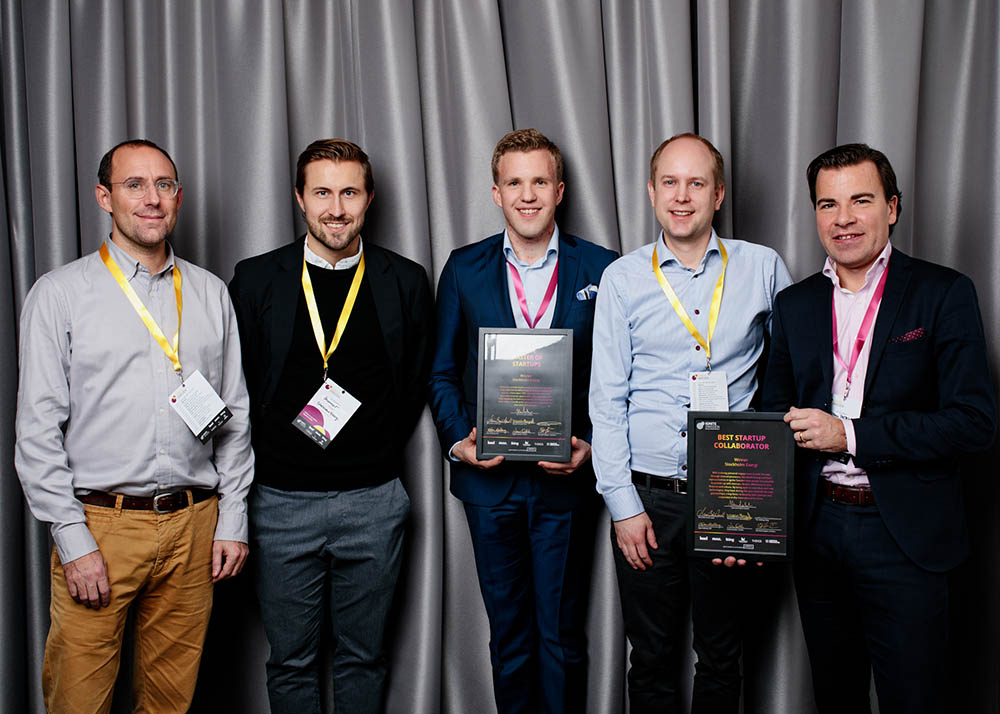 2018
Stockholm Exergi
Master of Startup Collaboration & Best Startup Collaborator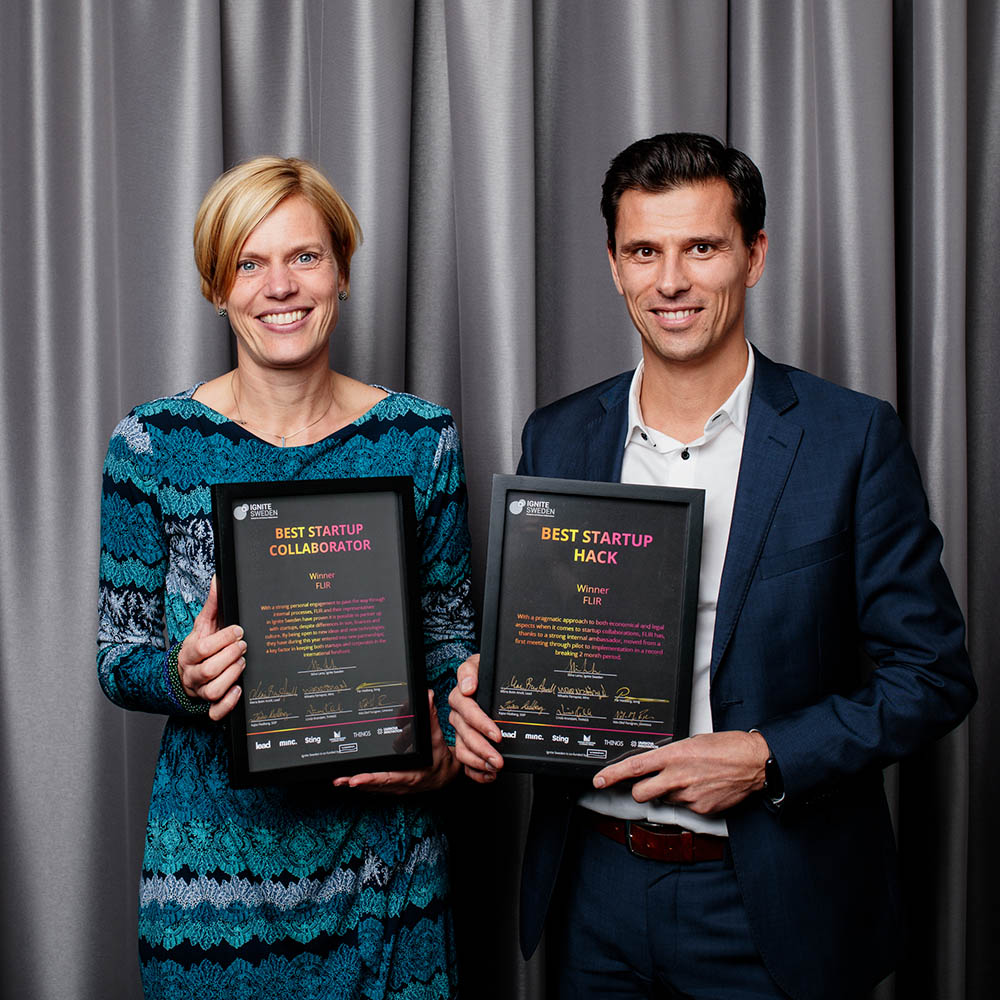 2018
FLIR Systems
Best Startup Hack & Best Startup Collaborator
2018
SAAB
Best Startup Collaborator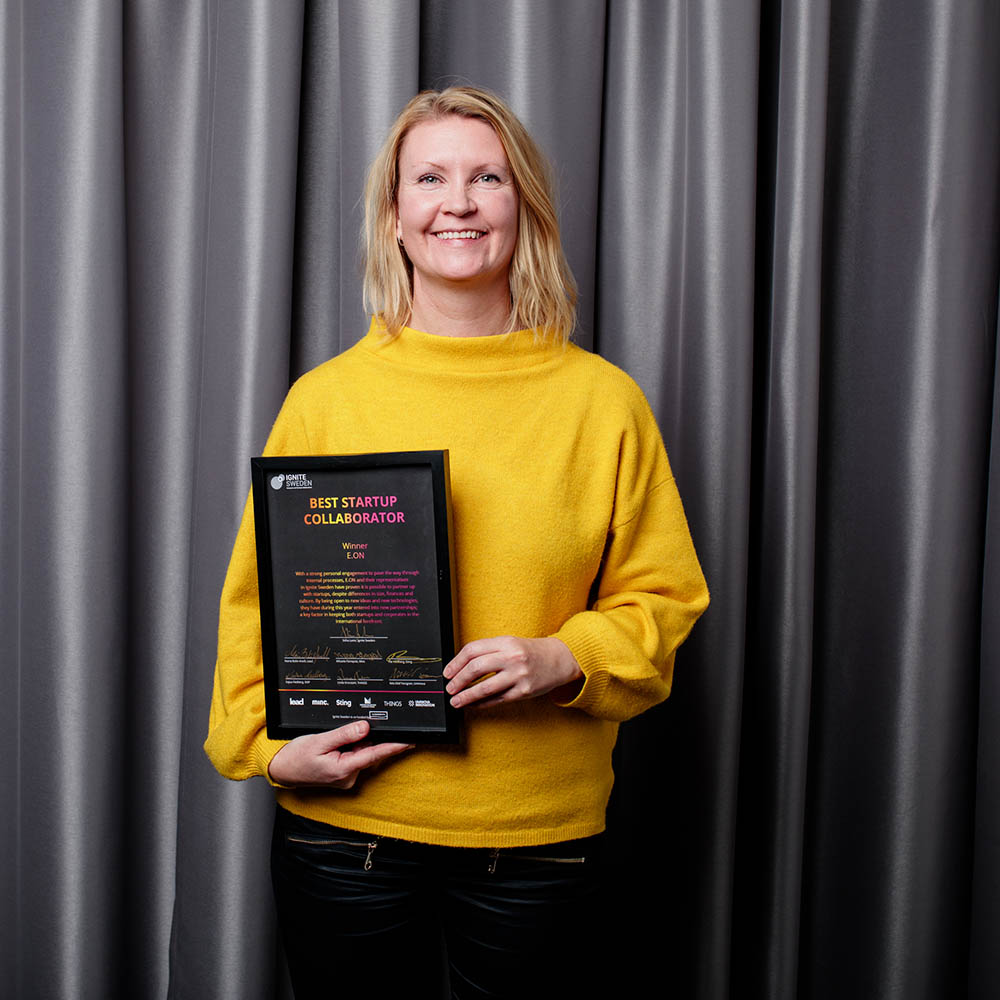 2018
E.ON
Best Startup Collaborator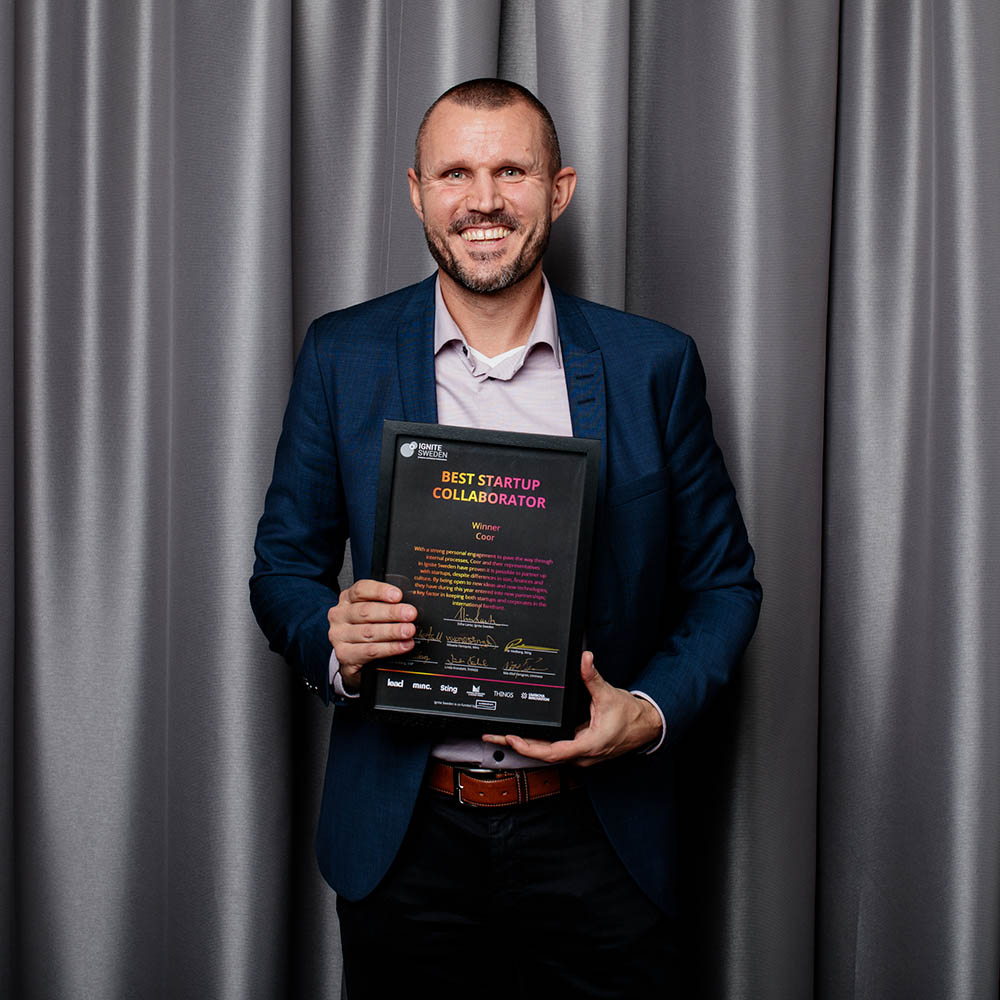 2018
Coor
Best Startup Collaborator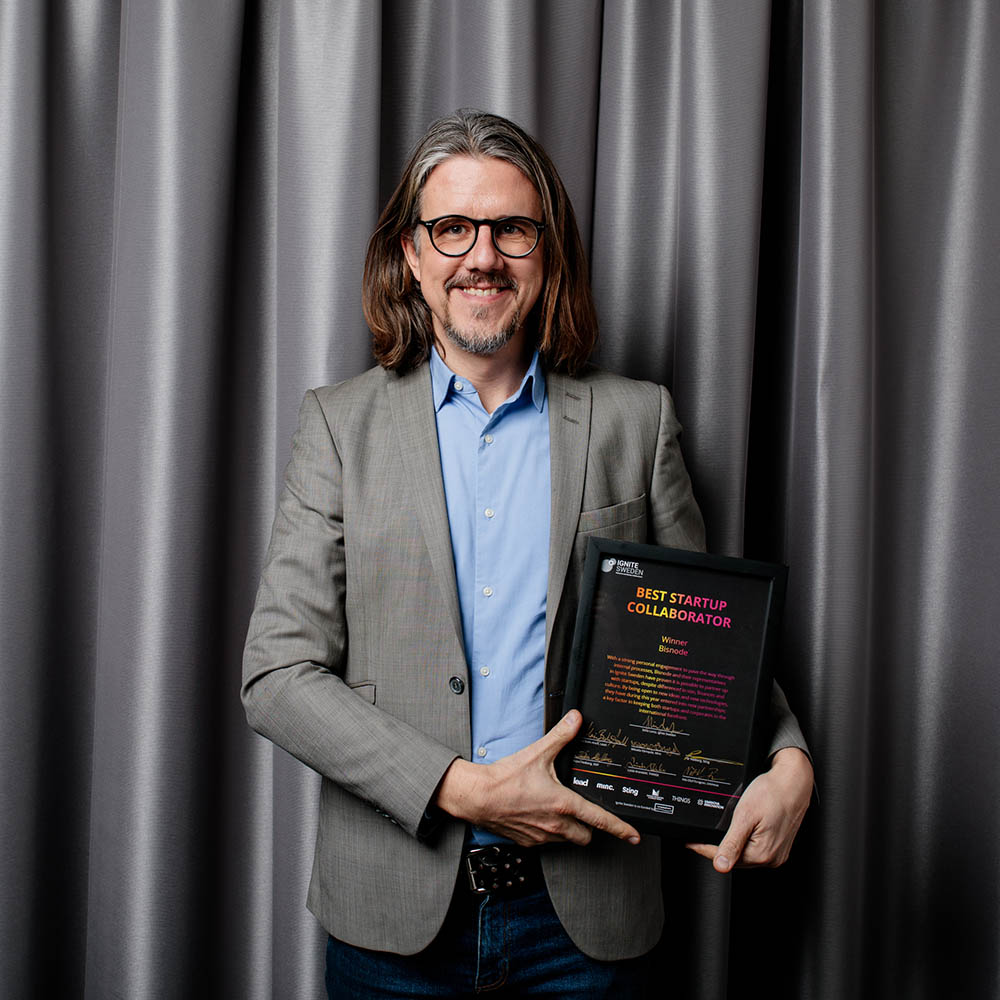 2018
Bisnode
Best Startup Collaborator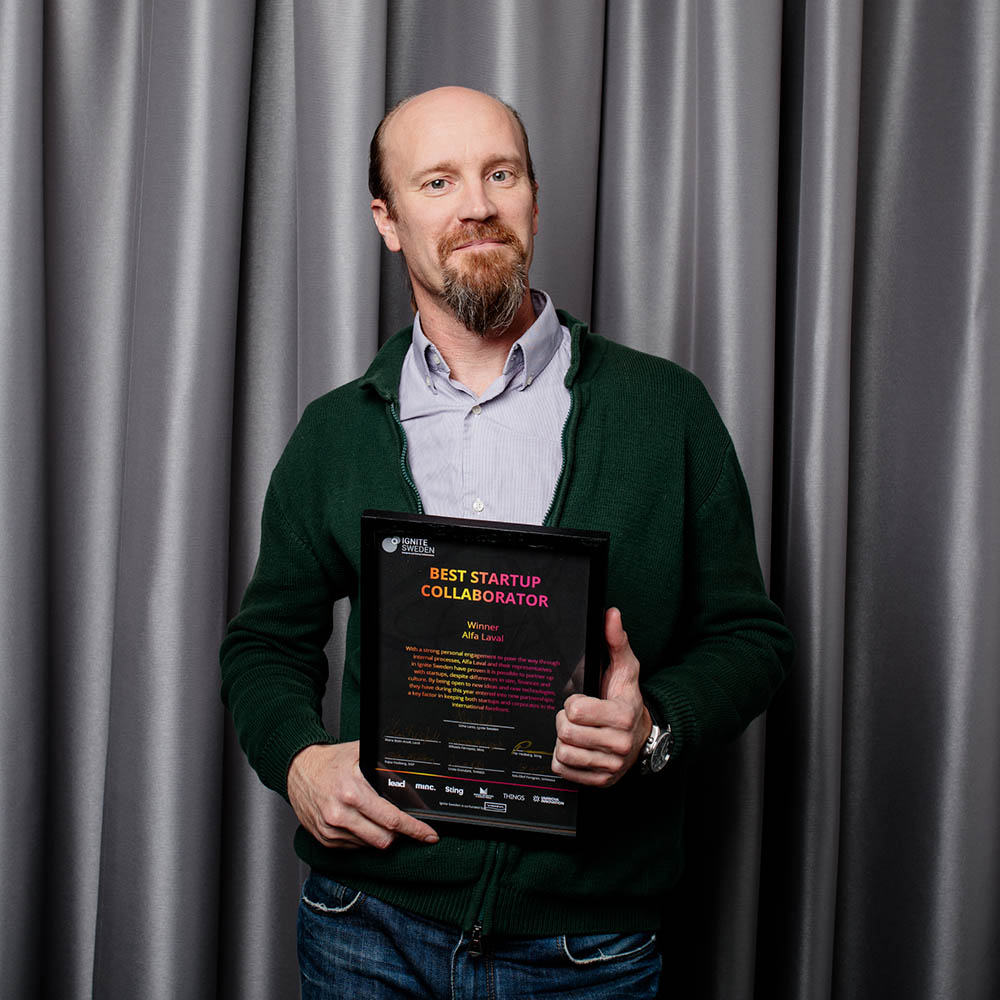 2018
Alfa Laval
Best Startup Collaborator